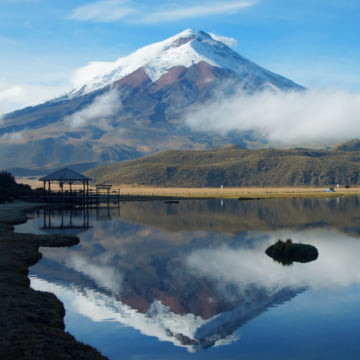 TRAVEL INFORMATION
You can get a free visa upon the arrival with possibility to extend it upto 2 months.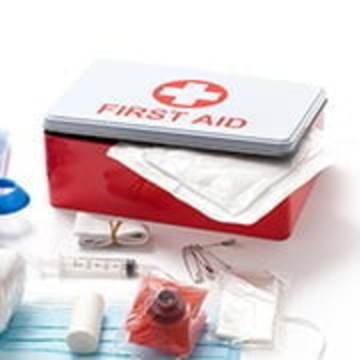 MEDICINE
Your guide will carry a first aid kit all the time your climb. However, please, bring your own medicine in case you need any prescribed items. There are a few drug stores in Timika so you won't have any problem with all basic treatments.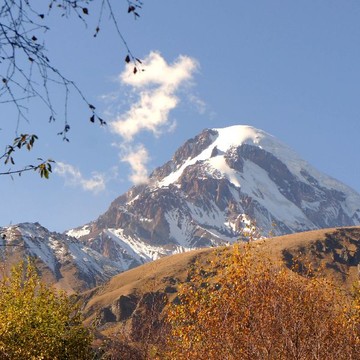 WEATHER
The climate of the Carstensz Pyramid and its nearest surroundings is quite diverse. During the day the temperature rises from 12°C up to 37°C. At night the temperature near the Base Camp decreases to –8°C. The temperature on the summit might decrease even to below –10°C.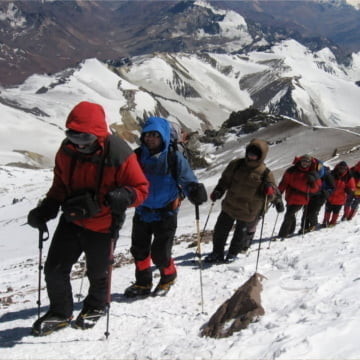 SAFETY
To provide your safety on a mountain our guides will have radio, GPS, a satellite telephone and all necessary group equipment. All guests should have medical insurance in case of incidents which can cover all expenses in case of emergency.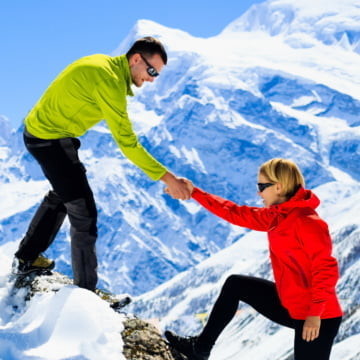 SMALL TEAMS
Our expeditions are limited to 10 climbers. Small teams allow us to assist climbers more, resulting into higher rates of successful climbs to the summit.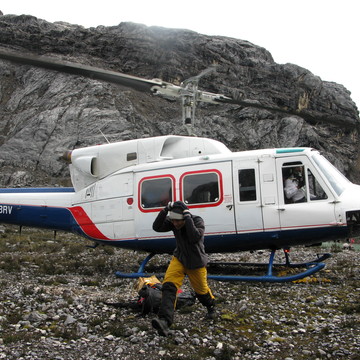 TRANSPORT
This climb requires a helicopter transportation as it is the best chance to provide a successful expedition due to security and safety concerns.
You will not be charged yet