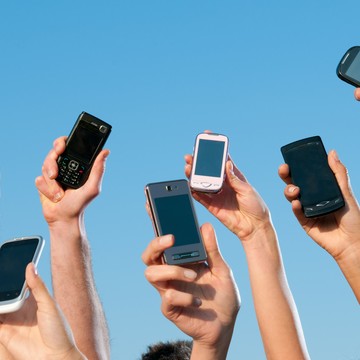 Telephone communications
There is signal on some sections of the route. We recommend you to use the satellite phone, since it weighs not much more than a cell phone, but it works at any point of the route.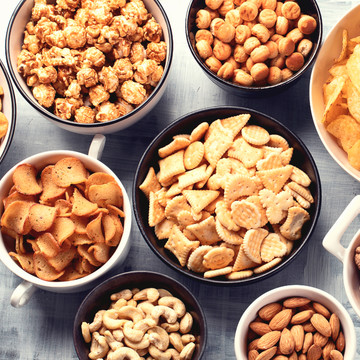 Food and Snacks
For snacks on the mountain during the day and at night, consider getting additional items such as energy bars, gorp, candy, cheeses, sausage, jerky, bagels, crackers, drink mix and etc. About 15 lbs. total for two weeks is normal. Variety is the key.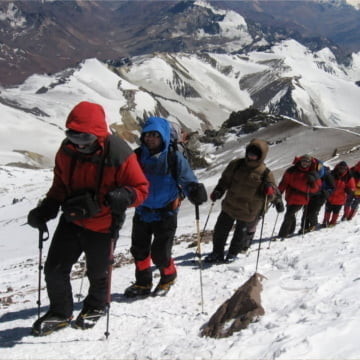 Preparation
Denali requires proficiency in basic mountaineering skills, including: expedition camping skills, cramponing, walking on snow, self-arrest, crevasse rescue and glacier travel on a rope team. Take a course if needed to excel your skills.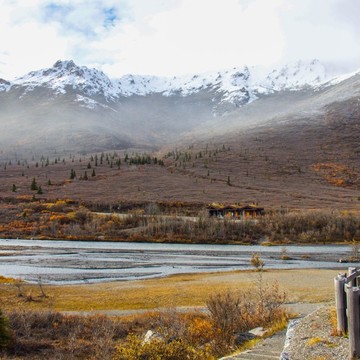 Climb permits
All climbers are required to register with the ranger's station located in the city of Talkitna, at least 60 days before the beginning of the expedition. Registration and payment for permission can be made online with a credit card on the official Denali National Park website.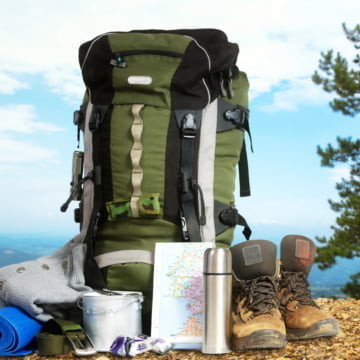 Porter assistance
Keep in mind that there are no porters on Denali, and you will have to carry all your expedition cargo yourself. This means that for at least a week for 6-8 hours a day you will travel with a backpack weighing up to 25 kilograms on your shoulders and with sledges weighing up to 30 kilograms.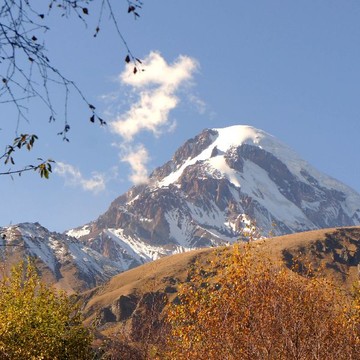 A limit on the number of climbers
There is a limit of 1,500 climbers on Denali from April 1 to August 1. There is not a daily or weekly limit, only a seasonal limit.