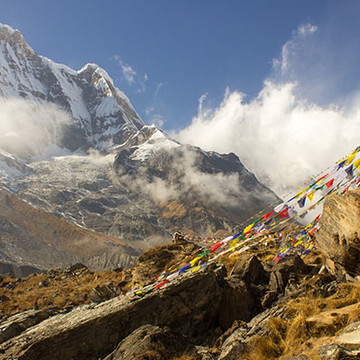 WEATHER AND BEST SEASON
April to mid June during spring and September to November during autumn before the harsh winter is the best time to trek to Annapurna Circuit when the view of Annapurna massif is at its best state. Keen walkers from around the world come to visit during winter (December till February) despite the serious chill factor and low temperatures. However, there might be chances of closure of Thorong La pass due to snow fall. As the climate change has basically altered the pattern of weather factor, winter trekking is doable if there is no heavy snow, all you need to do is prepare for the worst of chill weather circumstance.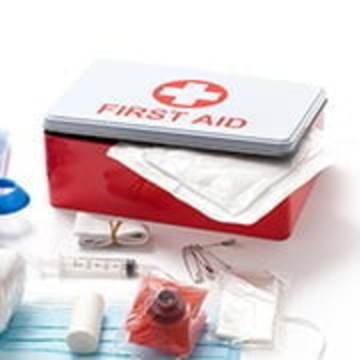 SAFETY
Acute mountain sickness (AMS) is something we get when our body fails to adapt to the thin air environment. Though Annapurna Circuit trek has very gradual ascent yet AMS has been reported among many trekkers. We provide medically professional leaders with medications, oxygen cylinders and oxygen chamber bag to deal with any altitude related ailments. Besides, your leader will put forth some basic guidelines to get away with AMS and as well there are multiple things you can do as precautions (taking diamox). So far there has not been any record of fatal altitude sickness misfortune with mountain monarch groups.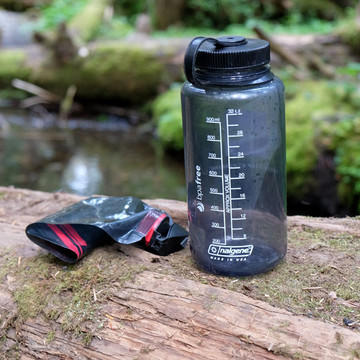 DRINKING WATER
Because of environmental concern we very strongly oppose the use of plastic mineral water bottles. Instead our staff will supply you with appropriately boiled water every morning and evening. We suggest you to bring at least 2 metal or plastic Nalgene bottles so that you can have enough to last the duration of the day. If by any case you run out of drinking water you can always refill from the safe water drinking station with minimum charges which is all the way in Annapurna circuit trek. Besides the hot water we fill up in the night after dinner does really serves as a hot pack which you can use it in your sleeping bag and can still drink it in the morning when it's still warm.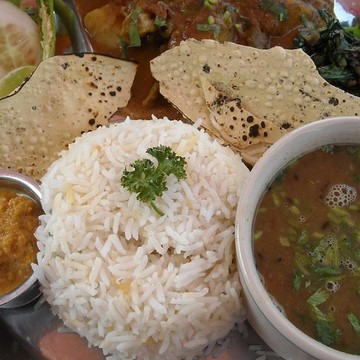 ACCOMMODATION AND FOOD
Tea houses in Annapurna Circuit trail provides you with hygienic family oriented lodges with twin bed sharing rooms with clean common toilets and occasional rooms with attach toilet bathrooms. Since advance booking is not possible sometimes these tea houses during peak season provides you with dormitory facility or dining hall with heated chimney. However, we have always given our best to accommodate our group in rooms available. You have variety of choices for the food and in Annapurna circuit tea houses cooks are proficient in preparing the variety that is in their menu.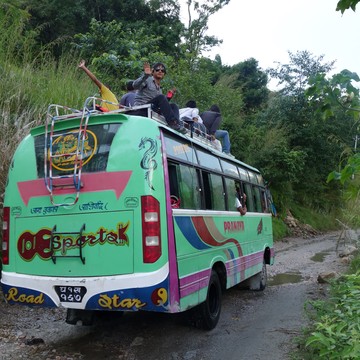 AVOIDING MOTORWAY
Natural Annapurna Trekking Trails (NATTs) has indeed introduced a latest trail to assist the embarrassment of the trekkers walking into the jeep road. Though we are giving our best to skip the jeep road and take the trekking trial and since NATTs isn't fully functional due to the survey delay after the 2015 earthquake we would in some-way or the other encounter the motor way. For this purpose we will fly from Jomsom to Pokhara to avoid trekking along motorways.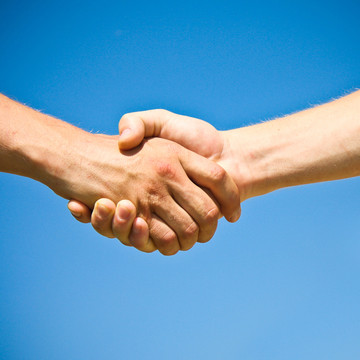 FLEXIBILITY
As per the time convenient to you and the level of fitness you can always modify the Annapurna Circuit trek. Depending on your time schedule you can either book for the whole circuit via Poonhill or semi circuit i.e. flying from Jomsom airport to Pokhara after the highest Thorong La pass. We have always been successful in organizing customized trek for the clients as per their requirements.
you will not be charged yet