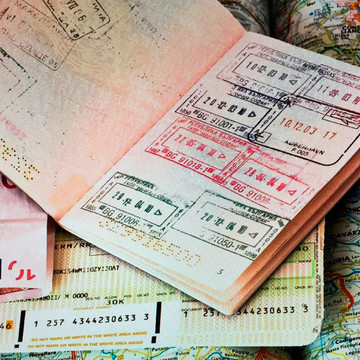 VISA & PERMITS
If you prefer to visit Mt. Kailash from Lhasa, Tibet Permit is needed to enter Tibet, and then our Tibetan guide will help you get Alien's Travel Permit and Military Permit and Foreign Affairs Permit to visit Mt. Kailash. If you decide to visit Mt.Kailash from Kathmandu, in addition to the above three documents, you need to have China Group Visa to enter Tibet. You need to set aside at least 3 days in Kathmandu to process Group Visa with your original passport.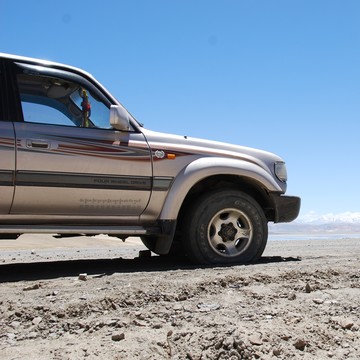 TRANSPORT
All transportation in Tibet is included in the price, including shuttle from and to Lhasa airport/train station and 5-29 seats comfortable Tourist Vehicle according to Group Size for travelling along Tibet. Jeeps will be provided If there will be up to 5 people in the group, if more - comfortable vans.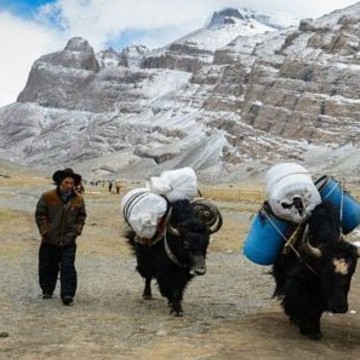 PORTER ASSISTANSE
The hardest part of the trip is Kailash kora, where you would have to carry all necessary belongings with you for 3 days. If you are above the average fitness level and determined to complete the kora yourself, you are fine to give it a go. However, if you carry too much stuff and not confident enough for the challenging trek, given the thin air, high altitude and treacherous terrain on day 2, hiring a porter with yak or a horse will give you the backup you need.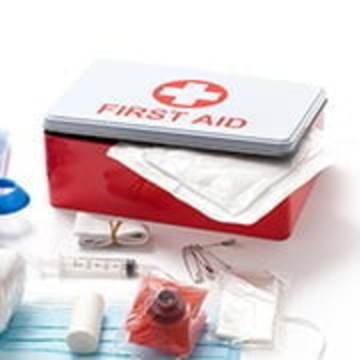 SAFETY
Altitude sickness can be the biggest concern you should take into consideration. Diamox is generally used as useful medicine for easing altitude sickness. However, you should always follow the doctors' prescription and dosage and advice. To make sure you have a safe journey, our Tibetan guides walk by your side and be above attentive to your needs. They will check the oxygen level and pulse of you with Pulse Oximeters. And the life-saving Hyperbaric Oxygen Chamber is also prepared at Mt.Kailash for emergency. 24/ 7 call is at your service, etc.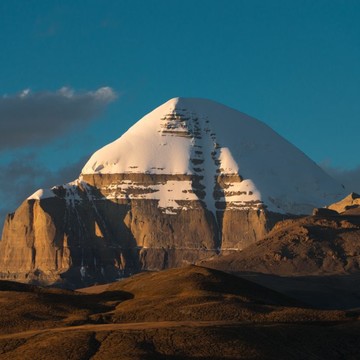 WEATHER AND BEST SEASON
April to mid-October is believed to be the prime time for Mt. Kailash trekking, esp. traveling in April, May, June, Sept. and first half of Oct. You will enjoy the incredible clear blue sky, crisp air and high visibility, with temperature staying at around 8 or 9 Celsius on average. July and August (monsoon season) see half of the rainfall in the whole year. However, the constant downpour is rarely seen here. You'd better double check a week's weather before coming. After mid-Oct, the freezing cold weather prompts locals to temporarily close their guesthouses or tented campstill next April, which marks the end of Mt.Kailash trek in a year.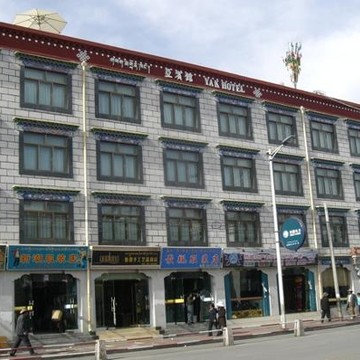 ACCOMMODATION
As the accommodation facilities have been greatly improved nowadays, there is no need to camp during the 3-day kora. You can stay in the basic guesthouse at Dirapuk Monastery (the 1st night) and Dzultripuk Monastery (the 2nd night). And a few Tibetan-run tented camps down Dolma La Pass can be found, offering basic food, such as instant noodle, soup and sweet tea, hot water and some stirred fried rice, etc. As for accommodation on the way to Kailash - you will be staying in comfortable hotels with all essentials.
you will not be charged yet